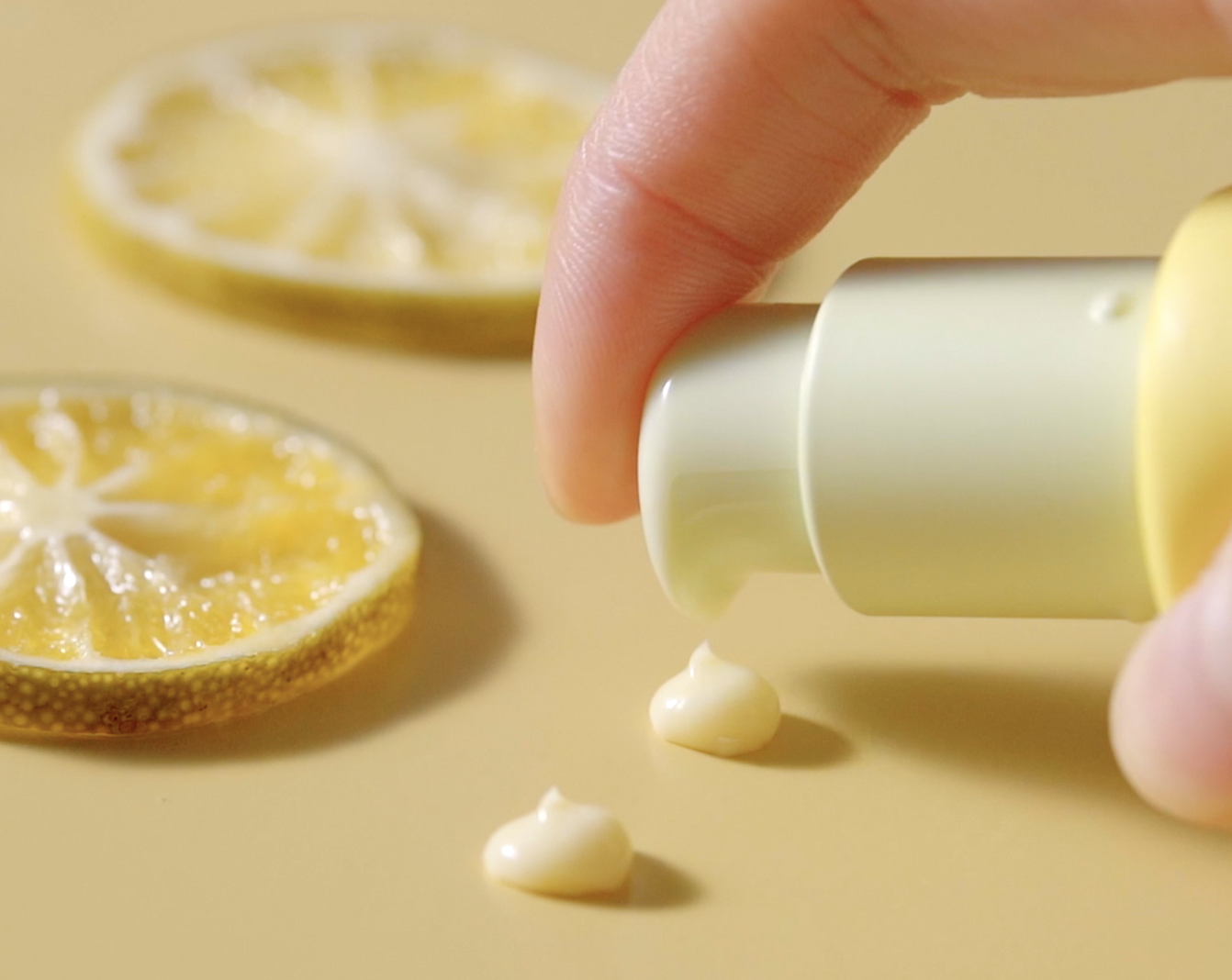 "Popping Vitamin C Capsules will Revitalize Your Skin"
GREEN TANGERINE VITA C Cream
We would like to introduce you the item that will brighten your dull and dark skin tone by filling vitality and energy of Vitamin C.
Goodal's Green Tangerine Vita C Cream is a whitening/wrinkle improvement cream that contains 62% of the green tangerine extract that can be harvested only for 4 weeks a year in clean and fresh Jeju Island. As the cream absorbs into the skin, the popping Vitamin C capsules will add vitality and energy to your skin and plus, the fin the cream will let the capsules get through your skin much faster.
Why don't you make a change in skin tone within only two weeks, by applying the nature-derived vitamins instead of ones from the lab?



Natural Vitamin C and 70% of Citrus Tangerine Extract that enhance vibrant and gloss on your skin.
Skin-brightening ingredient that helps removing dark spots and brightens your skin tone.
Centella extract that is effective in soothing your skin, building a healthier skin.

Lime-colored, a little bit watery and transparent texture.

Natural citrus scent extracted from the green tangerine.